Akhat Inn dot 3 a sang mi cung in a zuang tiah a ruak buaipi tupawl nih mipi sin ah thawngthanh nak an tuah i zeiruang ah dah a zuan? Silole amah tein a zuang mi maw a si timi cu an dothlat cuahmah lio a si.
Cutirual rual in tu i dirhmun ahcun a pawngkam minung pawl nih a mah tein a zuang mi a si an ticaah inn dot 3 cung in a zuang mi a si tiin thawngthanh nak an tuah i a ruak vui nak programe tu an buaipi cuahmah lio a si.
Malaysia zong Covid 19 zawtnak in an buai than i hmun cheukhat le bang cu lockdown an tuah than. Hma sa in zawtnak cu an hneh cang ruang zalong tein an can an hmang ko nain, a hnu i zawtnak a van puanthan tik ah hmun cheukhat lockdown tuah than ding in an i tim ti a si.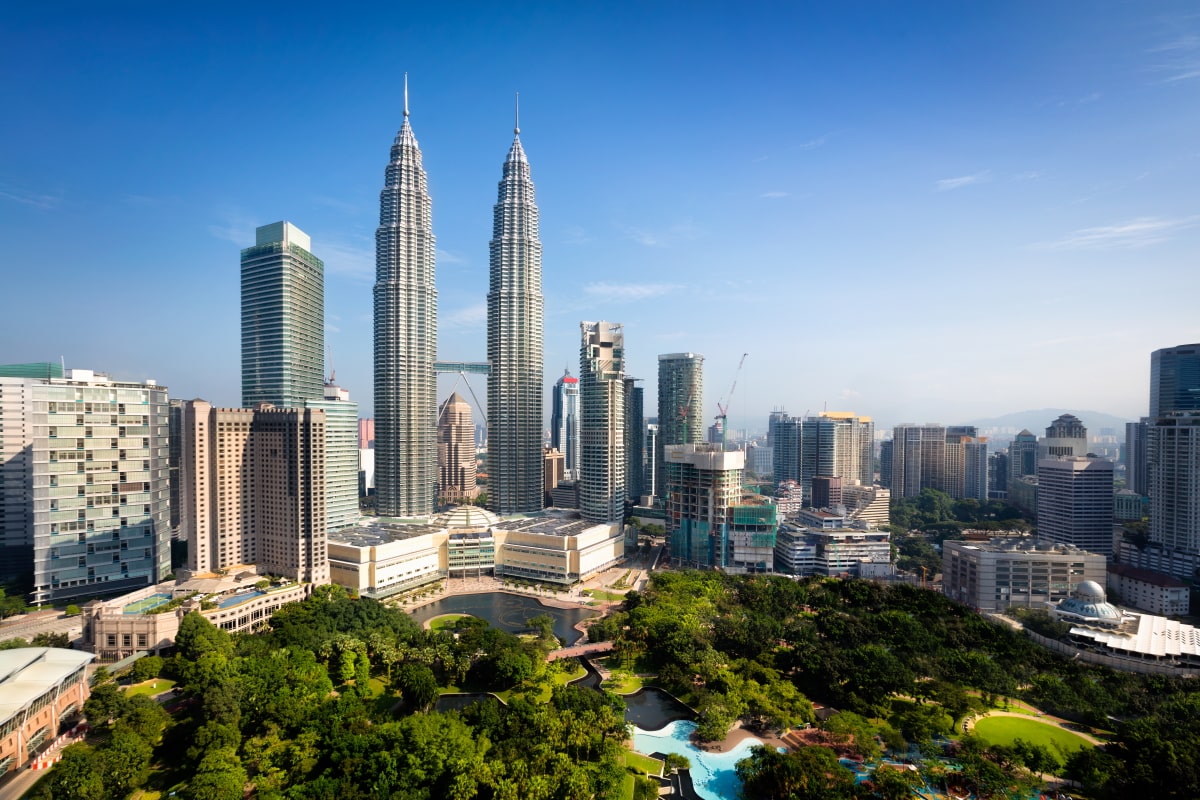 Hi lio can ah hin, Malaysia i um mi Myanmar mi tampi cu harsatnak an tong tuk i an lungre theih tuk ruang ah a mah le mah ai that mi zong an rak tampi. Tutan i Inn dot 3 sang cung in a zuang mi hi Penang i a um mi kawl a si.
Malaysia ah Myanmar mi 550,000 hrawng an um tiah zumh a si i culak ah cun phunglam an suai ning i a um mi le phunglam dokalh i a um mi an um ti a si. Phunglam zulh in a um mi hna siseh, a um lo mi hna siseh, Myanmar ram an tlun khawh nak ding ah Malaysia i Myanmar Emmassy nih cun a buaipi cuahmah i Myanmar ah mi tampi an kuat thluahmah lio hna a si.
Malaysia i Myanmar Embassy ah Labor Ambassador U Aung Zaw Min nih cun "Inn dot 3 sangin a zuang tiah. A pawngkam minung pawl nih an chim tik ah cun a mah le a mah ai that mi a si ko tiah a ti.
Phunglam ning tein malaysia i rian a rak tuan mi a si. A tuah cun a ruak vui ningcang kan buaipi lio i, zsiruang ah dah hitihin a mah tein a zuan timi zong kan dothlat cuahmah lio a si tiah a ti.
Hitin, Covid 19 boruak chungah Malaysia i a um mi Myanmar mi minung 18 bak cu anmah le mah an i that cang tiah U Aung Zaw Min nih cun a chim chih rih. Malaysia ah harsatnak nei i a tlung duh mi nih cun Malaysia Kuala Lampur i Myanmar tanzung ah chim ding a si.
Credit : VAPUAL AUAW